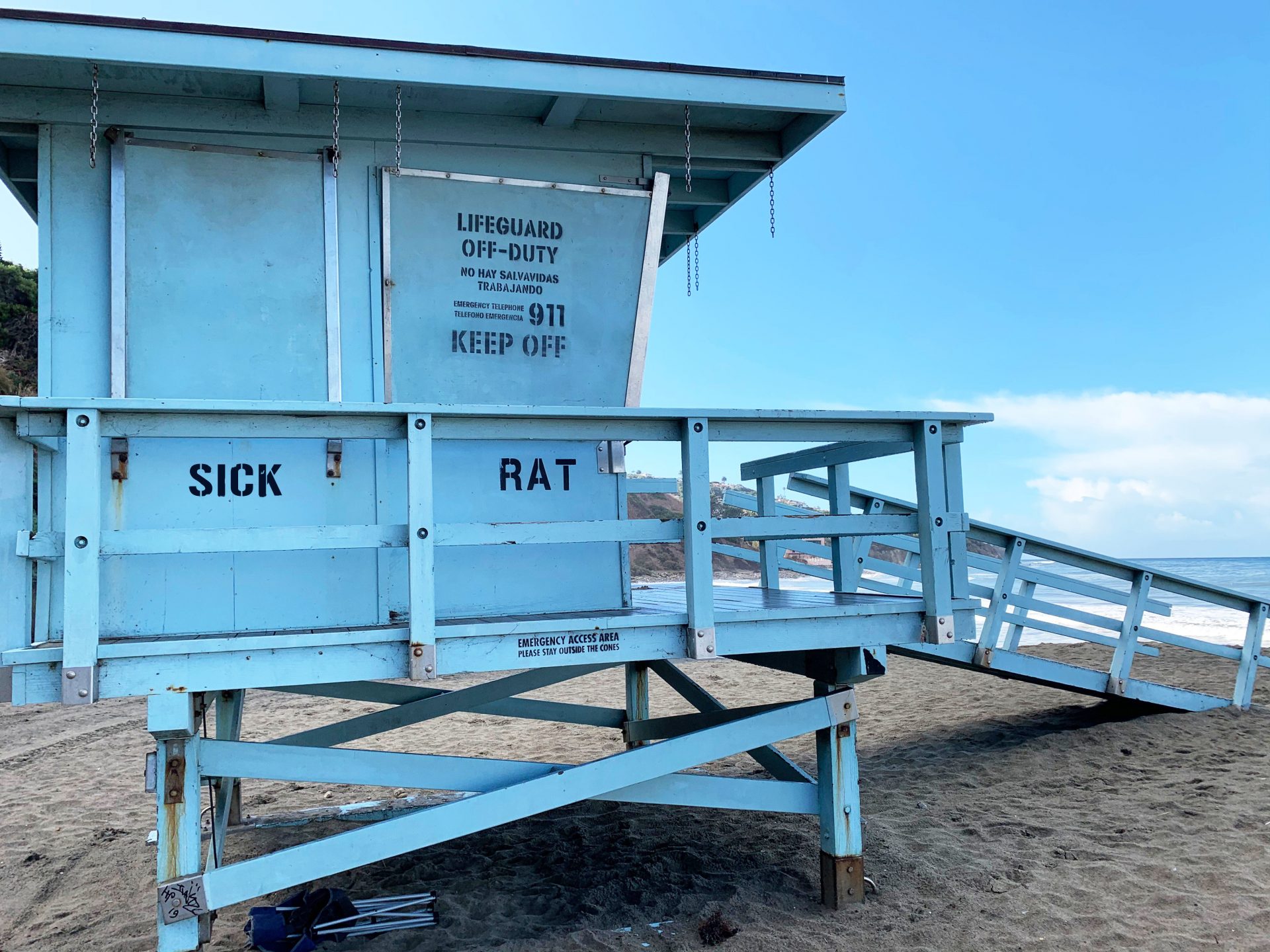 Start Shopping Local, Dude.
Are you sick of looking like everyone else? Do you like sick threads? Are you a local? You found us. We have dozens of designz including unique streetwear and dope hoodies that go with your need to not fit in.
Join us. We are: Slackers. Going nowhere. Extremely careless. Narrowly escaping life. Bringing you down with us. Respecting your lack of authority
Sick Designz is located in Torrance, California in the south bay 3 miles from Rat beach.
Liked those photos? That could be you showing off your sick style at your next session. Time to get sick and buy your wearz.
Got a question? Click here to contact us.