50% off your entire purchase just by showing us you are going to BeachLife 2022.
You must be a local or someone who knows a local. WE want you to wear your sick designz artwork and so are offering you this sweet discount. Just contact us (direct message) via our Instagram account or with a copy of your receipt to Beachlife 2022 and we will send you a discount code for 50% off your entire purchase.
Oh and don't forget.. there is Free Shipping to the South Bay. If your ZIP code doesn't get you free shipping and you are a local, please contact us and we will look into it.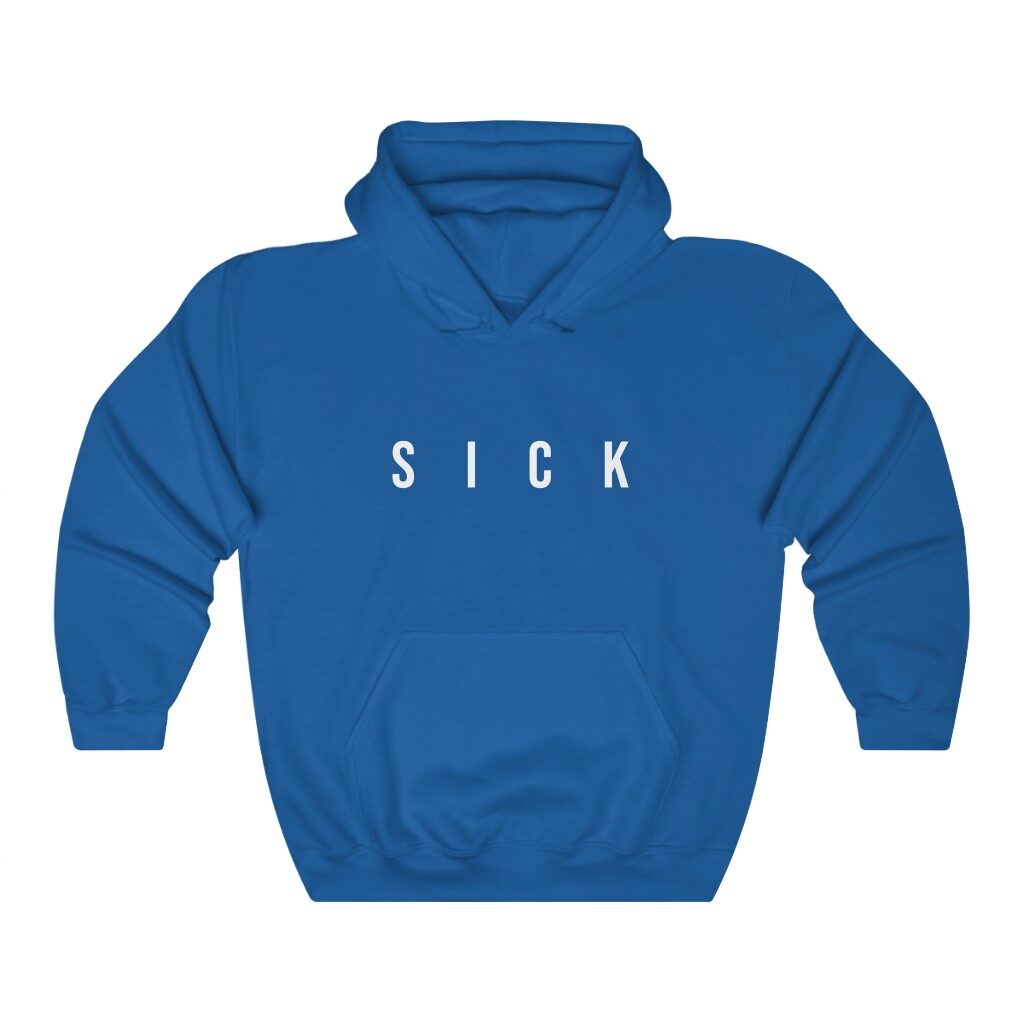 Hoodies
Hoodies are  a symbol of cool anonymity and vague menace.  When the garment was depicted in FBI composite drawings of Unabomber Ted Kaczynski, the hoodie became linked to "seedy threatening criminality," thereby further asserting its non-mainstream symbolism.  Keeps you warm while you are looking cool.  Stay sick my friend.  Buy a hoodie.